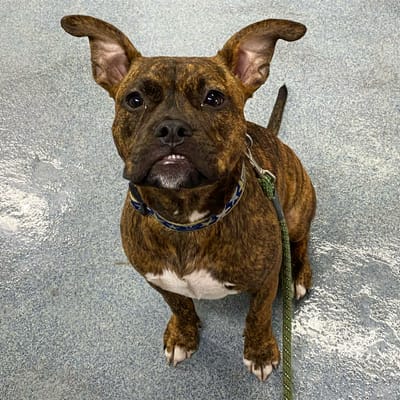 ENROLL NOW!! space is limited!!!
MUST
show vaccine paperwork prior to entry
Puppy Kindergarten and Puppy socialization!!!!!!
Ages 5 months to 8 months. Here you will have a chance to have your puppy socialize with other puppies while learning at the same time to create a strong foundation.
We will address housebreaking, crate training, nipping, anxiety, and any other problems that may arise during puppyhood. Each class will be approximately 1 hour, you will be required to practice in between each class.
Group classes meet once to twice a week for 11 sessions over 8 weeks $650
******Call for class schedule****** 8 slots per class. Covid might effect number of slots available per class.
Adults
Group Class or Individual 11 sessions over 8 weeks (one to two classes per week)
Basic
: Sit, Stay, Come, Heel, Down. $650
Intermediary
: Fetch, Leave it, Drop it, Leash Control, Place $750
Advanced
: Silly Tricks, Off leash, Adding distractions, $875
Private sessions
available by appointment. Sessions are arranged at the Pet Super Nanny.
Anxiety
and
Aggression
problems are best having private sessions in their living environment. An evaluation discussion will be given after the first session. $175 Aprox 1.5 hours
4 WEEK STAY AND TRAIN and Maintenance
program available. Sixty Day program. Must be Set up in advance. Meeting with trainer to discuss needs prior to drop off is a necessity. Temperament evaluation is a must. Here you can leave your pup for at the Pet Super Nanny and he/she will go through a training program to suit the dogs disposition and return trained. Last 2-3 training sessions involve the owner. Included Maintenance 4 week program $5400
Classes offered by Tyril Frith. Tyril has been training dogs since he was 7 years old. At 23 he owned his own dog security training school in Trinidad and Tobago. He had 17 handlers training dogs as well as training dogs at Donridge Security in Trinidad. As the canine instructor he instructed 30 handlers with 90 dogs. When he came to the US he worked as a trainer teaching at the Night Hawk Kennels in Westbury Long Island. Currently he has 56 years of experience, is considered the "dog Whisperer" of Brooklyn, and a canine-behavior modification specialist. He has been featured on Fox Good Day New York twice, Channel 12, CBS, Daily News, and NBC. He specializes with the most difficult and high anxiety cases. Pictures and videos available on You tube, Facebook, and Instagram online.
https://youtu.be/Sxgw0a0NsBY